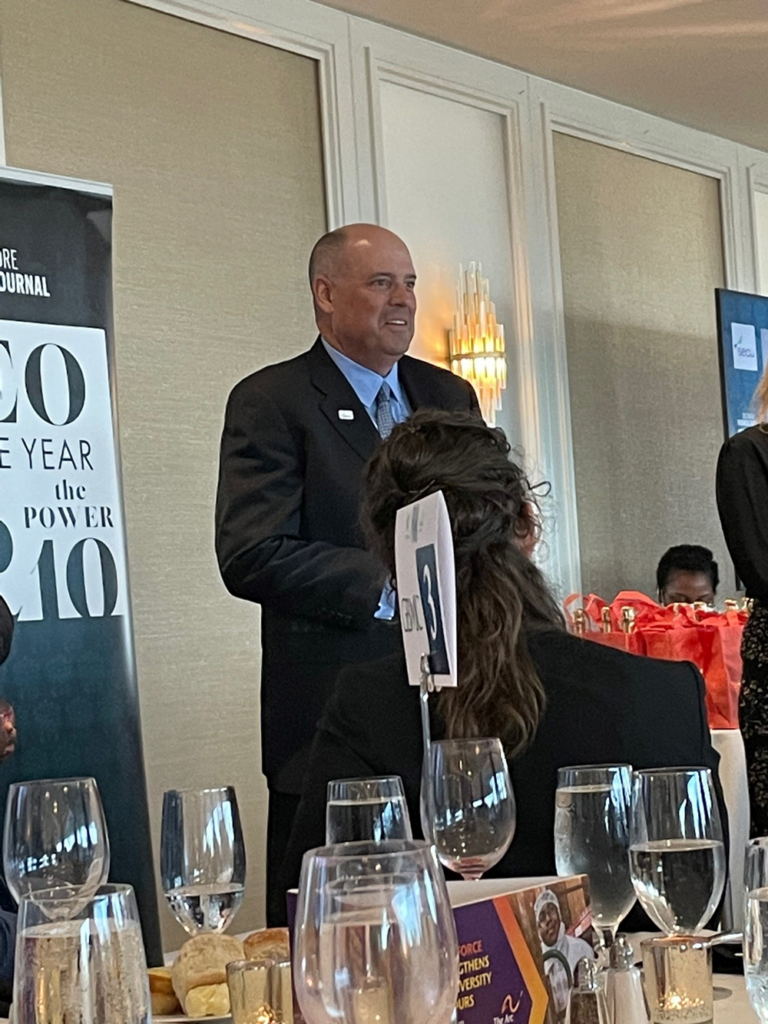 We are so excited and proud to announce that SECU's CEO & President, David Sweiderk was named one of the Baltimore Business Journal's Power 10.
Power 10 honorees are key players behind important institutions and projects in the region.
"And in my mind, a transformational leader is constantly – in an authentic way — experimenting with different behaviors to try to help create a safe environment. An environment where folks are comfortable unleashing their full potential," he said. "And, quite frankly, when folks are unleashing their potential at the same time, that's what drives transformation. That's what we're doing at SECU every day."
Huge congratulations to Dave! You are our leader, and we couldn't be prouder to have you at the helm of SECU leading us.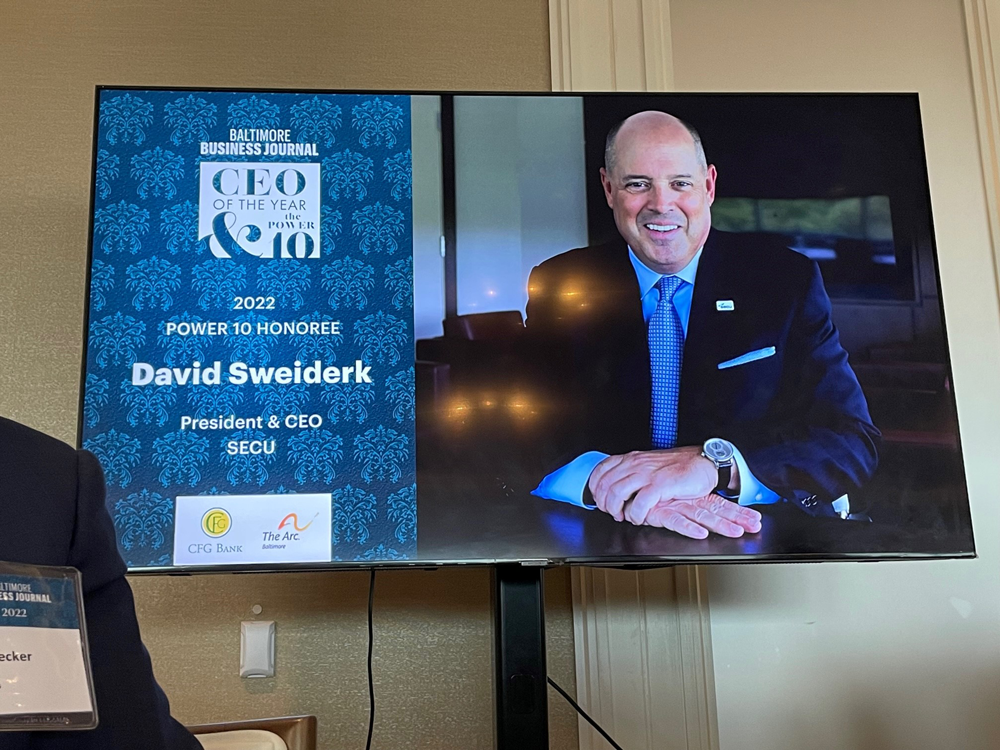 Read the full article: https://bizj.us/1qge1c