Offer Employees Better Living, Through Better Banking.
Your employees work hard. Rewarding them with valuable benefits, while putting limited burden on your organization, can help attract and retain top talent. Best of all, it costs you nothing.
Our Bank at Work program brings financial wellness into the workplace. By joining, your team not only qualifies for SECU membership, but also gains access to banking resources and financial tools that boost confidence and provide peace of mind. We customize our approach to meet your company's and each employee's specific needs – providing hands-on support every step of the way.
Help your employees live life to the fullest. Speak to our specialists about how you can make SECU's Bank at Work Program a company benefit.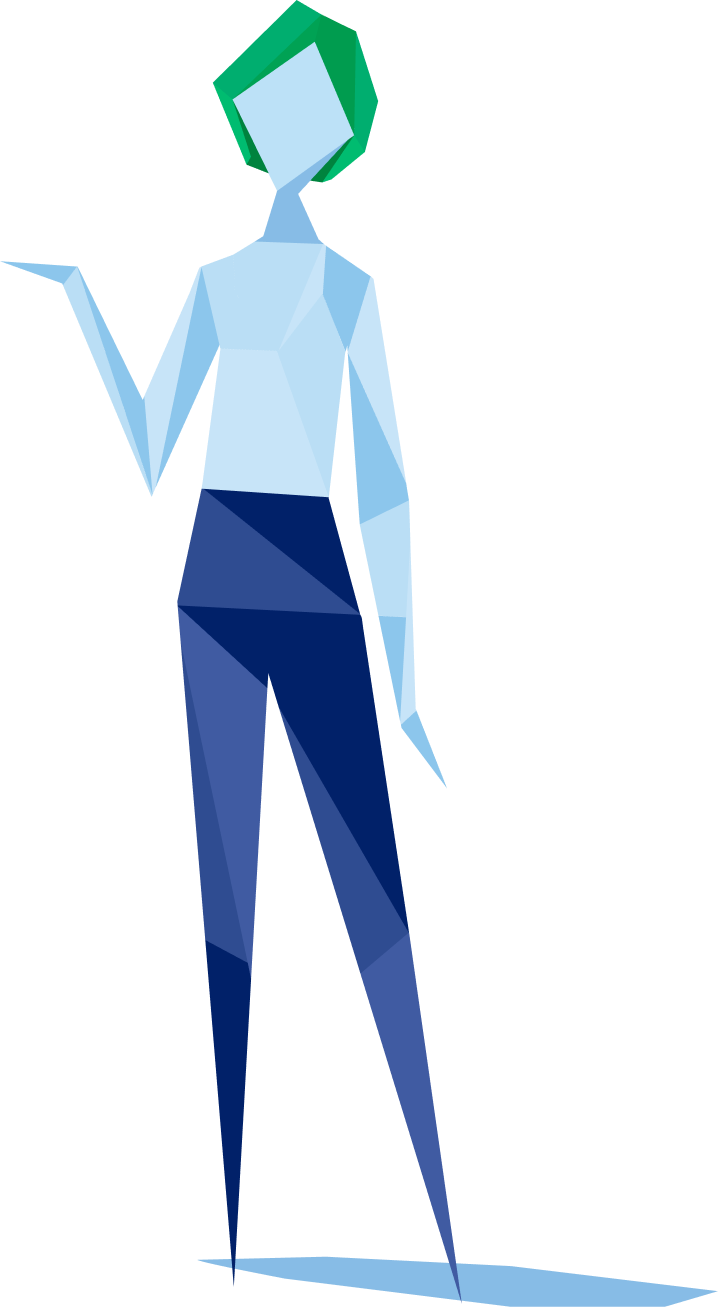 SECU Membership
As long as your company is based in Maryland, all of your employees are eligible for membership no matter where they live.

Financial Guidance
Our highly trained Member Advisors guide employees toward their financial goals through virtual or in-person appointments.

Community Culture
Your employees will feel good partnering with a non-profit credit union that gives back to the communities they call home.

Literacy & Empowerment
We boost financial wellness through educational resources and company-wide financial literacy sessions on topics like:
Household Budgets
Planning for Retirement
Saving for a Home
Personal Credit
ID Theft & Scam Prevention

Banking Services
From competitive rates to cash bonuses, your team benefits from products designed with them in mind:
Simple For You And Your Employees
Here's How It Works
Whether you're an HR specialist or a small business owner, our dedicated team is here to guide you through the process of becoming a SECU Bank at Work partner and activating the program within your organization. Once you've enrolled, here's a look at how it all comes together.

ONBOARDING
Based on your location(s) and company size, we'll assign a SECU Bank at Work Specialist to finalize your enrollment. We'll also give you access to resources such as program information and collateral, financial wellness materials, and tips on how to engage your employees about their new Bank at Work benefit.

ASSESSMENT
A critical aspect of incorporating financial wellness into your company's culture is understanding the unique needs of your organization and your employees. We'll coordinate a discovery process to assess the types of financial seminars, tools and guidance are right for you and your team.

ACTIVATION
Beyond materials you can share with employees that explain Bank at Work and how to utilize it, we'll streamline the rollout by hosting in-person or virtual sessions to answer your team's questions directly. We'll also explain how employees can take the program, and their personal banking, a step further by becoming SECU members themselves.

SUPPORT
We call our Bank at Work enrollees "partners" for a reason. After the initial activation your designated specialist will routinely check in to ensure you and your employees are getting the most out of the program. New employees that need to be onboarded? No problem. Topic requests for financial seminars? You got it.
Our Bank at Work specialists are standing by to answer any questions you may have. Let's talk about how this financial wellness program can work hard for you and your hard-working employees.
SPEAK WITH A SPECIALIST