Check Out Our Current Promos!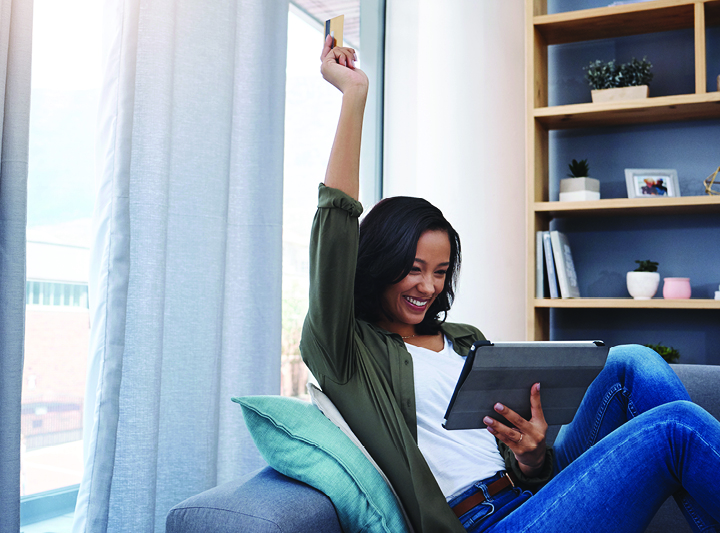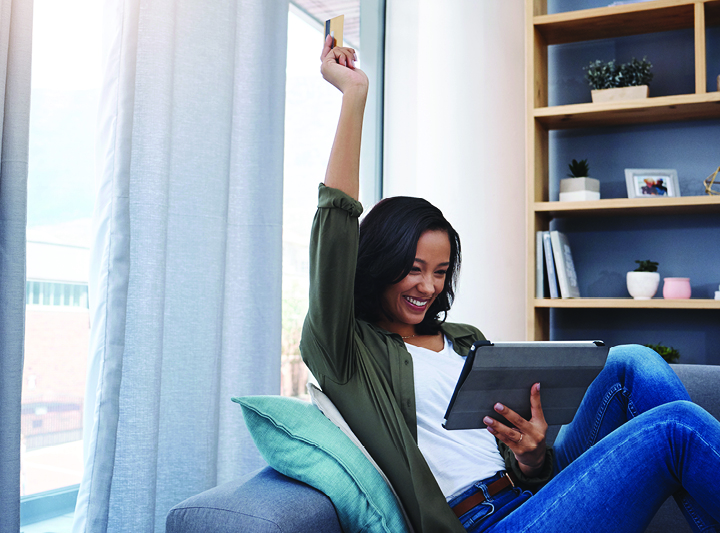 New Member Offer
Get $100* when you open a SECU TotalTM Checking account. For new members only. Requirements apply.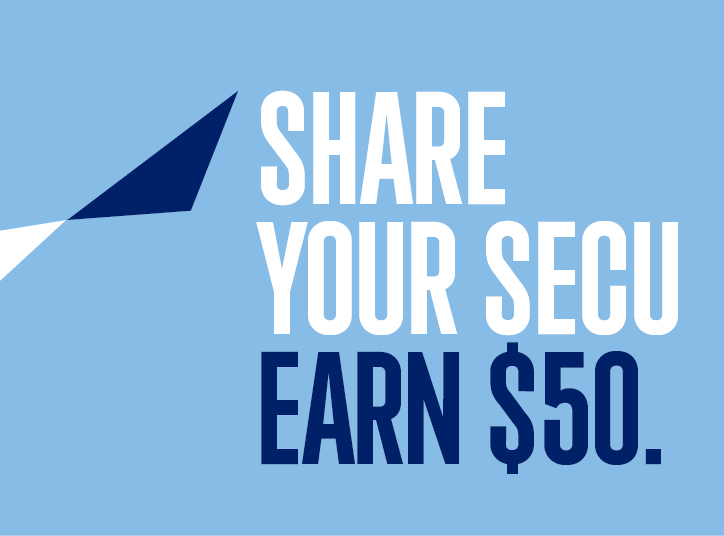 Refer A Friend and Earn $50
If you love being a SECU member tell a friend! If they join, we'll give you both a $50 bonus.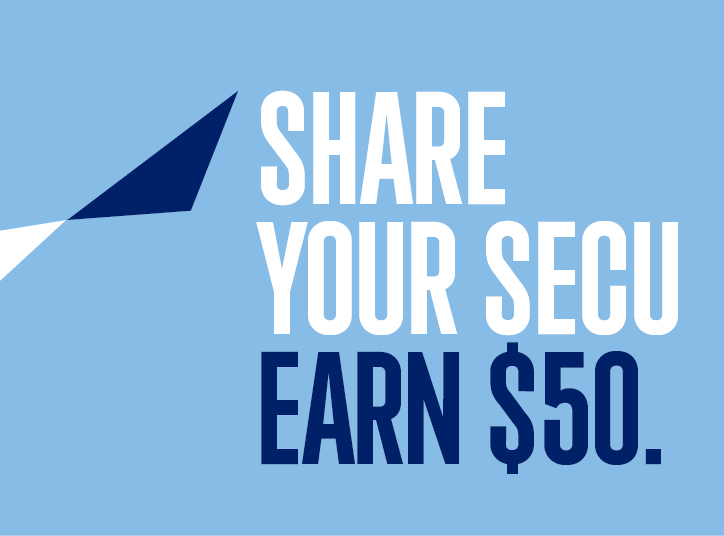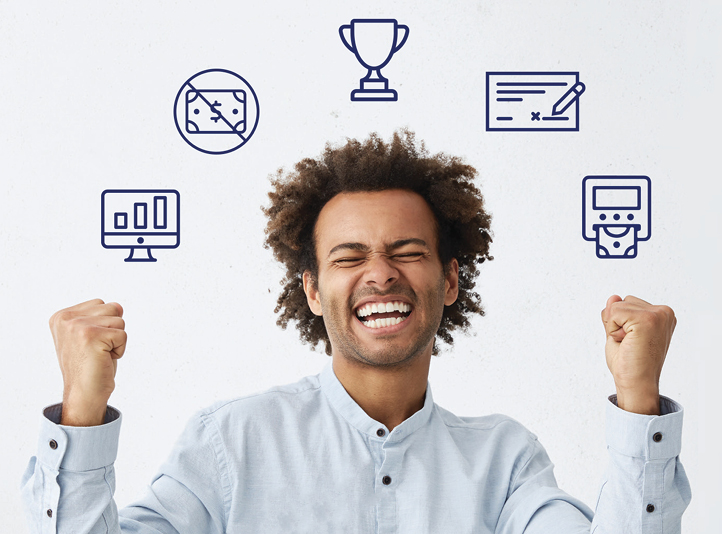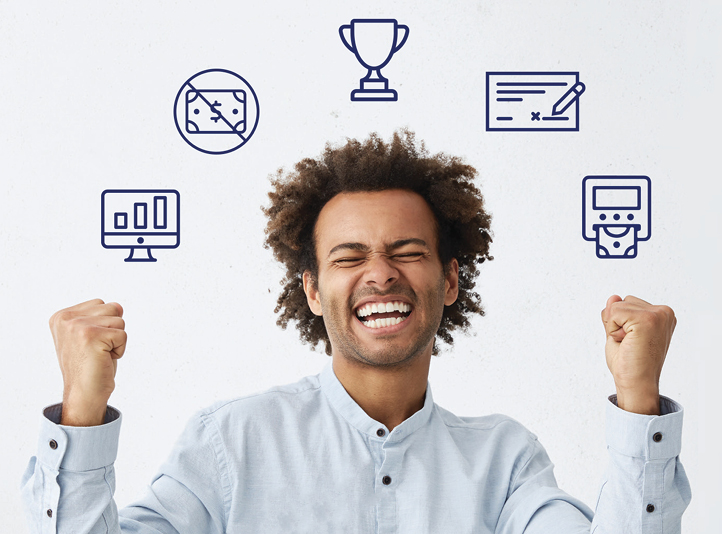 9 Month Savings CD at a Great Rate
4.25% APY*
You worked hard for your money. Now make it work hard for you with a SECU Certificate of Deposit (CD) – a special savings account that offers higher rates than traditional savings or Money Market accounts based on the term, which ranges from 3 months to 5 years.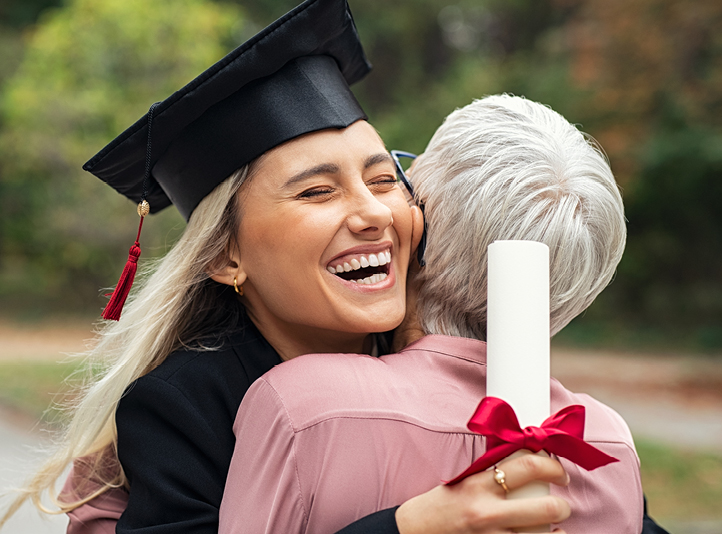 Schedule a free Financial Wellness Checkup
We're currently offering new members free financial wellness consultations, available either in-person or virtually. In this 30 minute checkup, we'll help you with all things financial wellness.
Always Available