At SECU, we're proud to call Maryland home. We are committed to strengthening and enriching the lives of our neighbors in the communities where we live and work. By fully embracing the credit union philosophy of "People Helping People," we're here to help our state thrive.
Being a part of a community means helping when and where you can. SECU supports Maryland communities through a variety of initiatives and programs that bring SECU employees, members, and neighbors together as a force for good.
Corporate Giving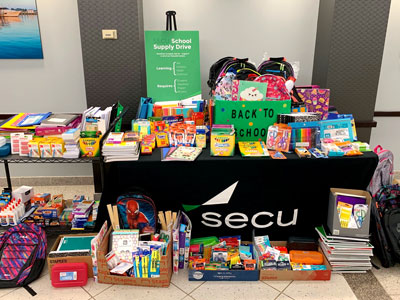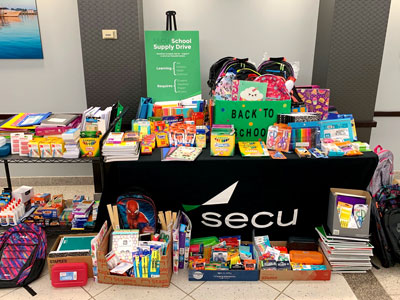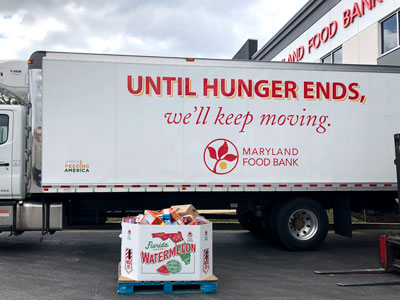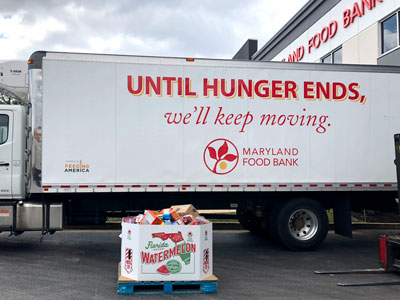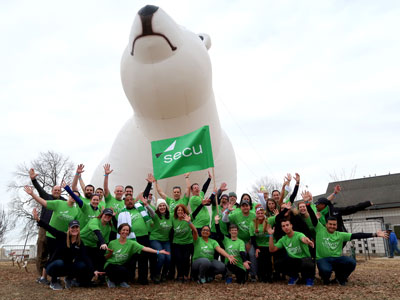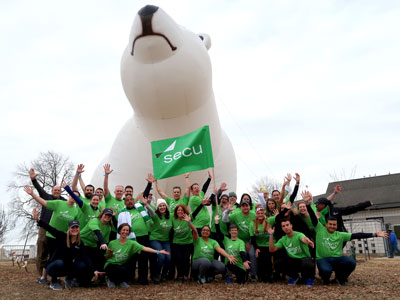 Maryland is home to nearly 1.5 million people who don't always know where their next meal is coming from. Join SECU and WBAL to support those in need in our communities by donating to our Food Drive, taking place September 6 – 30 to support the Maryland Food Bank. We are collecting non-perishable food in all SECU financial centers, or you can donate to our Virtual Food Drive.
As we lead up to our annual Kindness Campaign, our goal is to collect 10,000 pounds of food to help feed our Maryland neighbors. Here are some suggested items to help us reach our goal:
Canned meats
Peanut butter, nuts, and seeds
Oatmeal and breakfast items
Canned stews, soups, beans, vegetables, and fruits
Macaroni and cheese
Pasta, rice, and rice cakes
Toiletries
Together we can fight hunger in our Maryland! Join us by dropping off a donation today. Learn more about hunger in Maryland by visiting the Maryland Food Bank website.
---
SECU MD Foundation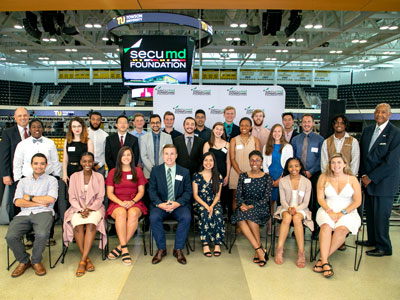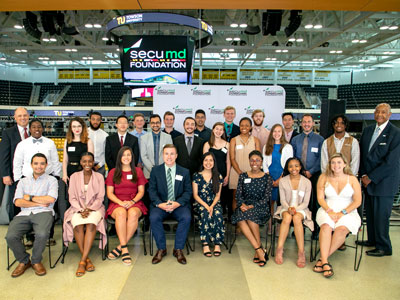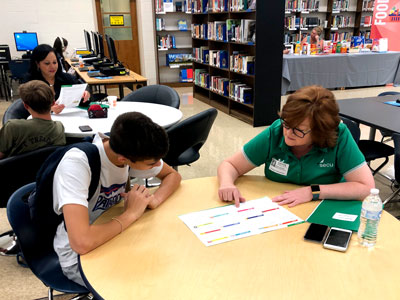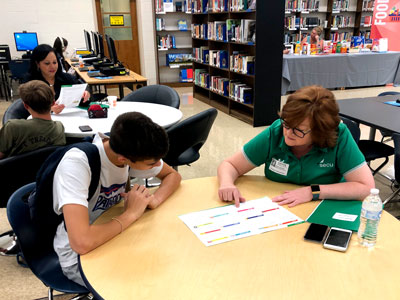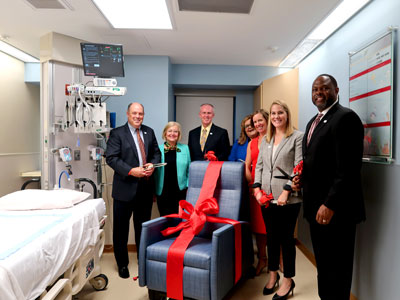 SECU has a long history of giving back to the communities we serve. To help grow our community outreach initiatives, SECU launched the SECU MD Foundation in May 2017.
The SECU MD Foundation's mission is to create a stronger Maryland by empowering access to education, supporting health and wellness, and serving as a catalyst for community development. To support this mission, the Foundation oversees an annual Scholarship Program, runs Finance Fairs in local schools, and offers Grant Programs.
Scholarship Program
The SECU MD Foundation has proudly supported members furthering their education for over 17 years through our annual scholarship program. Since the program's inception, we've awarded over $930,000 to more than 300 scholars. This year, the program will surpass $1 million in scholarship awards to our members!
Members who are attending a college or university, community college, or trade school for their undergraduate, post-graduate, or certificate program for the 2023-2024 academic year are encouraged to apply.
---
Employee Volunteer Program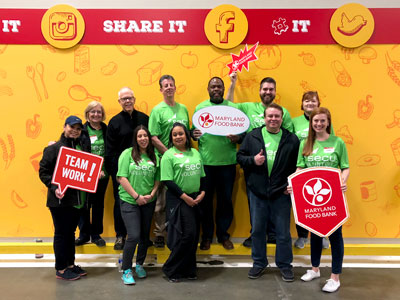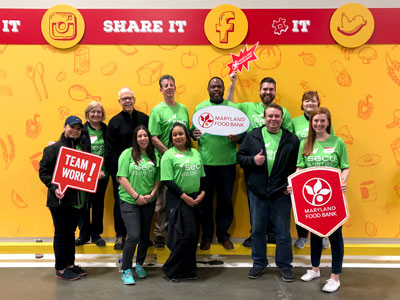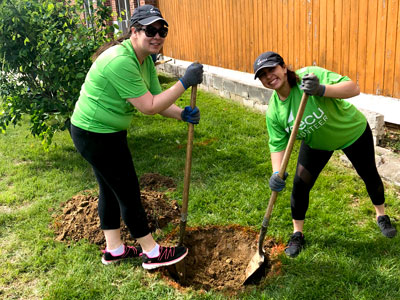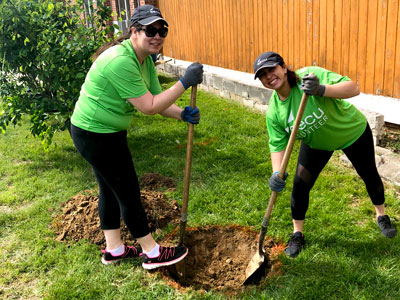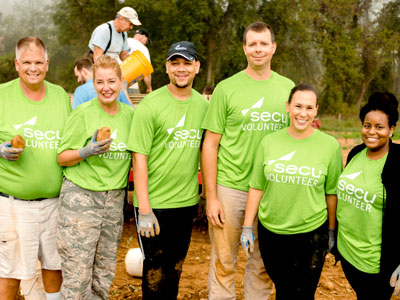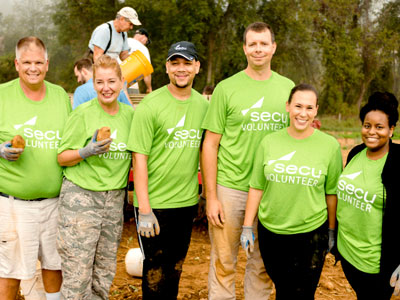 When we come together as a team to serve our community, there's no limit to the impact we can make. SECU employees can take up to 12 hours per quarter to volunteer in the community. While opportunities look slightly different in our current environment, SECU employees have come together over the years to volunteer at food banks, participate in the annual Days of Action, and teach students about financial wellness.