Why you Should Become a Member at SECU
We could go on and on about why you should choose SECU and how easy it is to join, but first, a bit about us. Pronounced see-cue, we're not a bank, but a not-for-profit credit union—a safer, smarter banking alternative with way better benefits.
SECU is Maryland's largest credit union with 25 branches throughout Maryland and 50,000+ free ATMs nationwide. Plus, you'll have full access to your accounts through mobile and online banking.
Becoming a SECU member is simple

Step 1: Check Your Eligibility
Gone are the days when you had to be a Maryland state employee to join SECU. With more than 1,900 ways to join, you may be eligible through a family member, work, the college you attended, an organization you are affiliated with or simply through a one-time donation to SECU MD Foundation.

Step 2: Choose Your Account
We offer a full set of traditional financial services like checking, savings, credit cards, loans, insurance, and business banking.
We require you to open a $10 savings account along with any new account to establish your membership, which will automatically be set up during the account opening process. Once you join SECU, you're a member for life, as long as you maintain at least a $10 balance in your savings account.

Step 3: Open Your Account
Open your new account online today or set up a virtual or in-person appointment if you'd rather be helped by a Member Advisor. The choice is yours.
Ready to Join? To start taking advantage of all SECU has to offer, make your account selection below.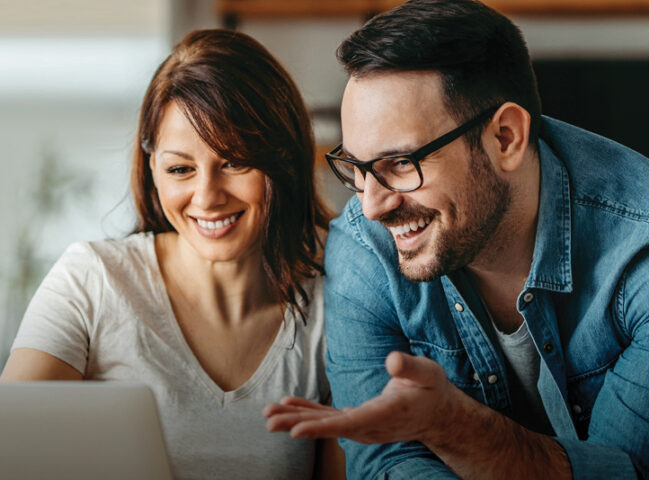 Ready to Join?
To open a SECU Checking, Savings, CD or Money Market account – click here to get started online or schedule an appointment.
If you are interested in a lending product, select it below and start your application:
What you'll find at SECU.