Banking for all that you seek
At SECU, we treat you as someone who deserves to feel secure in your decisions and your future.
How can we help you today?
We offer a full set of traditional financial services like checking, savings, credit cards, loans, insurance, and business banking. But unlike the big banks, our responsibility is to you, not the financial industry.
Auto
36 Month - New Auto or Truck Purchase/Refinance
Mortgage
5/5 Jumbo Purchase
New Auto
36 Month - New Auto or Truck Purchase/Refinance
Used Auto
36 Month - Used Auto or Truck Purchase/Refinance
Rates current as of August 12, 2022
Drive-up Services
Skip the wait and use our drive-up services, available via our Tellers and self-service ATMs!
Cash and Check Deposits
Withdrawals
Account Transfers
Payments for SECU Loans
And more
Find a Location
Appointments
For one-on-one guidance and support, schedule an in-person or virtual appointment to help with:
New Membership
Applying or Refinancing a Loan
Opening a New Account
Account Servicing
Schedule an Appointment
Find more self-service tools and the latest financial relief information in our Member Resource Center.
Explore Now
We're here for whatever you need. Seriously.
We show up every day to learn about our members and offer solutions that help them achieve financial well-being. That means connecting in a real way that grows and rewards trust.
Welcome to the SECU family
Once you join SECU, you can stay for life (even if you change jobs or move away), so long as you maintain at least a $10 balance in your Share Savings Account.
We lead with our hearts
Credit union employees are consistently trusted to provide better service than banks. Our Member Advisors know the ins and outs of every product and are invested in your financial well-being.
Seek better
Unlike the big banks, when we make money, it comes back to you through lower rates, higher deposit rates, and few and lower fees.
Here for you and our community
Because SECU is locally owned, you can rely on us to do business and give back in ways that enrich the lives of the people who live and work in our community.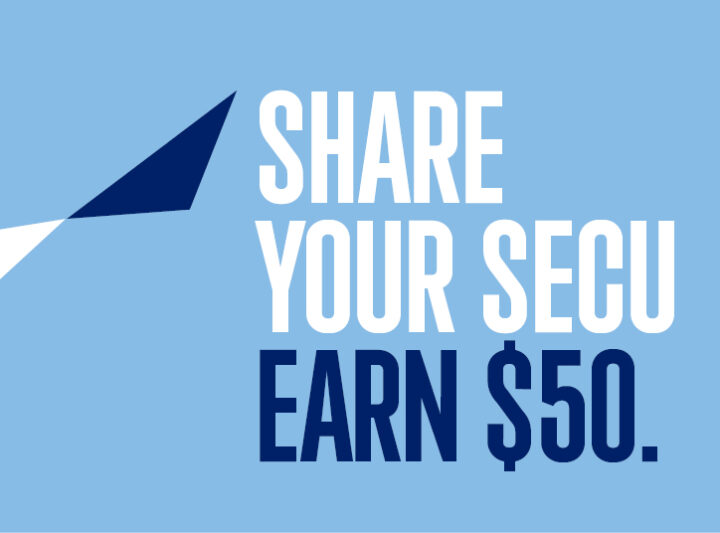 Refer A Friend and Earn $50
If you love being a SECU member tell a friend! If they join, we'll give you both a $50 bonus.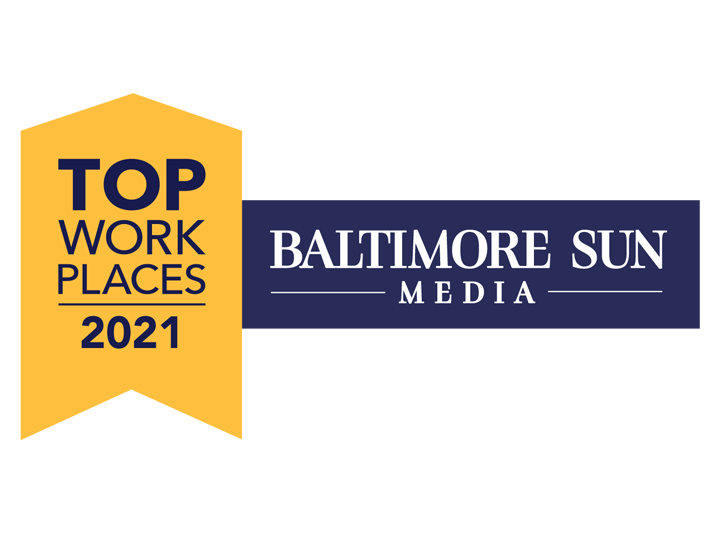 SECU Wins Top Workplaces 2021 Award
We are proud to announce that SECU has been awarded a Top Workplaces of 2021 title by The Baltimore Sun.