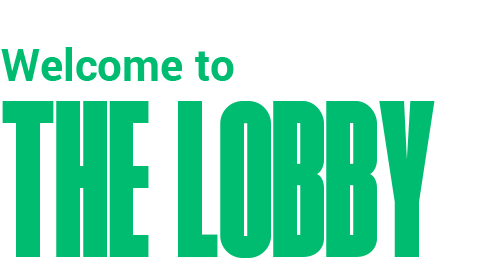 Here, we'll help you get prepared for your in-home online meeting. And if you're running short on time, no worries. This should only take a few minutes.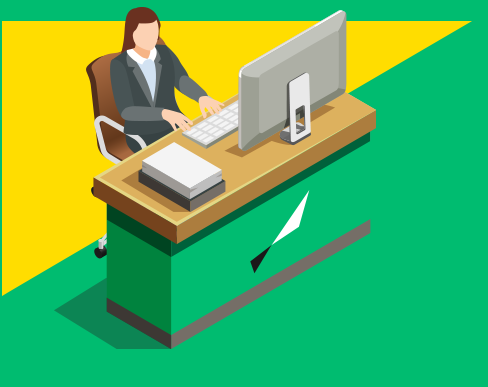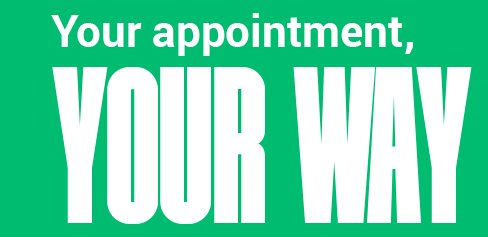 If you'd like your appointment to feel like an in-person experience, you'll need to allow our site to access your camera and microphone (once you sign into your appointment). If you don't have a webcam or would rather keep this to a text-only chat, that's okay, too.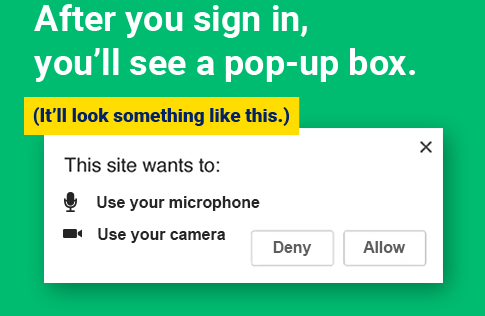 If you click "Allow"
You'll be good-to-go for a secure and confidential face-to-face consultation (you can mute yourself or turn off your camera any time after).

If you click "Deny"
You'll be set for a secure and confidential live text chat (you will be unable to turn on your camera if you choose this option).
One more thing!
After signing in you may be asked for
information to verify your identity.
Please do not sign in more than 5 MINUTES before your scheduled appointment.


* Before obtaining products or services using SECU's Virtual Financial Center, you: (1) agree to provide a valid email address and (2) consent to receiving all applicable disclosures, notices and communications to the email address you provided. By giving us your consent, you are confirming that you have demonstrated your ability to receive, retain, and view emails on your device, and that you have an active, valid email address. If you do not consent, you will not be able to proceed using SECU's Virtual Financial Center. Also, by continuing with this virtual session, you are consenting to be recorded.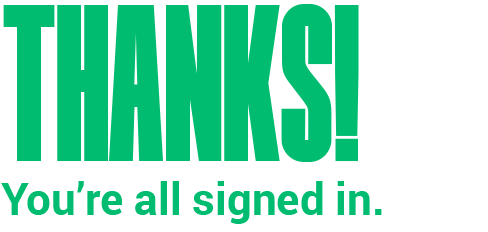 Sit back and relax. A Member Advisor will be with you shortly.