Dev testing info: **It is hour of day — That is for non-robots.** Holidays have been added for 2022. Enter today's date into the 'holidays23' array to test it out!
SECU Financial Center
Maple Lawn, MD
When the branch is closed, whether because it's not during work hours or because of a holiday, a link will appear above telling users that they can try online or digital banking. Try changing the dayName variable to "Sunday" to test it out.
We could go on and on about why you should choose SECU and how easy it is to join, but first, a bit about us. Pronounced see-cue, we're not a bank, but a not-for-profit credit union—a safer, smarter banking alternative with way better benefits.
Serving all your financial needs, all in one place
SECU is Maryland's largest credit union with 24 financial centers throughout Maryland and 50,000+ free ATMs nationwide. Plus, you'll have full access to your accounts through mobile and online banking.
BANKING & CREDIT CARDS
No-Fee Checking Accounts
Savings & CDs
Digital Banking
Free ATMs
Visa Credit Cards
LOANS
Mortgage & Home Equity Loans
Personal Loans
Auto Loans
Student Loans
INSURANCE
Auto Insurance
Homeowner's Insurance
Accident & Illness Insurance
Life Insurance
Financial Center Information
Contact Information
8175 Westside Blvd, Suite E
Maple Lawn, MD 20759
(443) 628-6665
Hours of Operation
Monday-Thursday: 9:00am-3:00pm
Friday: 9:00am-5:00pm
Saturday: 9:00am-1:00pm
Sunday: Closed
Amenities
24 Hour ATM
ATM Vestibule
ITM Vestibule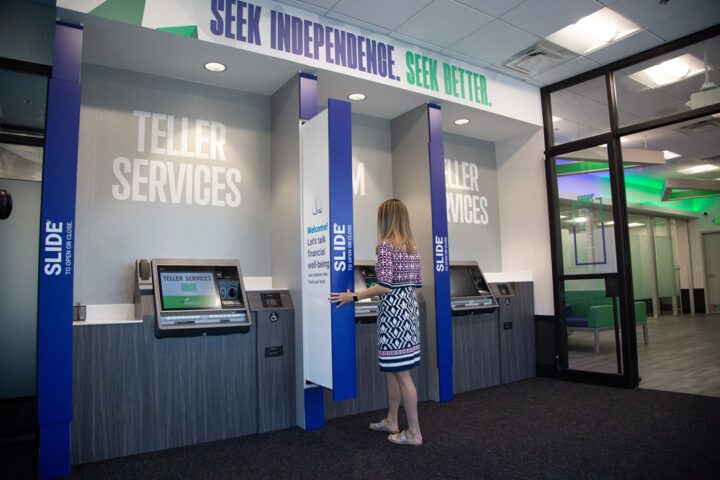 Maple Lawn Has It!
Plan your visit to our Maple Lawn location at 8175 Westside Blvd Suite E, Maple Lawn MD. Check our hours of operation or take advantage of 24/7 access to our financial center ATMs.
SECU offers a full set of traditional financial services like checking, savings, credit cards, loans, insurance, and business banking. But unlike the big banks, our responsibility is to you, not the financial industry.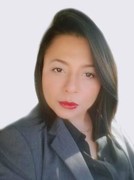 Meet the Manager
Roxana Rivera has several years of experience in the financial services industry, and takes pride in finding ways to connect with members and guide them on their financial journey while building brand loyalty. Since becoming a manager, she has been instrumental in hiring, onboarding, and developing many branch bankers and managers, which gives her the opportunity to fuse her passion for teaching and supporting bankers to grow their careers. Roxana has earned the I Lead by Example, Manager of the Year, and Market All Star awards.
She was born and raised in El Salvador, where she obtained her bachelor's degree in English as a second Language. She moved to the United stated in 2005. She has two kids, and makes it a priority for her and her family to find ways to give back to the community.
When not working, Roxana loves weekend home projects, crafting with her kids, exercise classes, and going to church.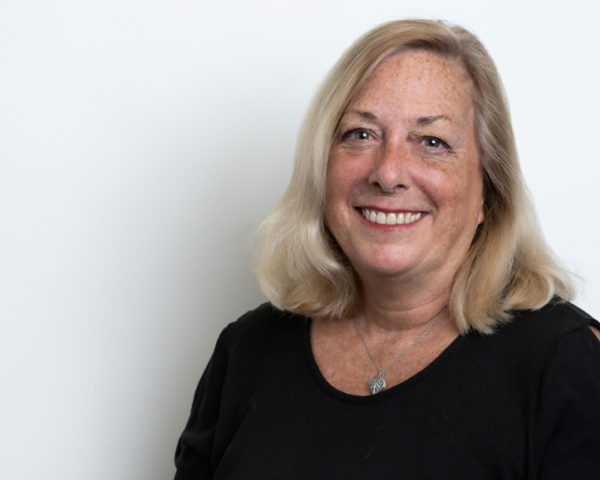 Meet the Mortgage Loan Officer
Spanning a career of over 30 years in the Mortgage industry, Jeanne Seils brings a wealth of banking knowledge covering secondary, servicing, marketing and sales divisions. As a Mortgage Banker, Jeanne's focus is to assist her clients to finance the home of their dreams and optimize her clients financial position through home ownership. Jeanne earned her MBA from Marymount University and has been certified as an Accredited Mortgage Professional and Freddie Mac Credit Smart instructor. A lifelong resident of Maryland, Jeanne devotes much of her free time to charitable causes that support her family and community.