Dev testing info: **It is hour of day — That is for non-robots.** Holidays have been added for 2022. Enter today's date into the 'holidays23' array to test it out!
SECU Financial Center
Crofton, MD
When the branch is closed, whether because it's not during work hours or because of a holiday, a link will appear above telling users that they can try online or digital banking. Try changing the dayName variable to "Sunday" to test it out.
We could go on and on about why you should choose SECU and how easy it is to join, but first, a bit about us. Pronounced see-cue, we're not a bank, but a not-for-profit credit union—a safer, smarter banking alternative with way better benefits.
Serving all your financial needs, all in one place
SECU is Maryland's largest credit union with 24 financial centers throughout Maryland and 50,000+ free ATMs nationwide. Plus, you'll have full access to your accounts through mobile and online banking.
BANKING & CREDIT CARDS
No-Fee Checking Accounts
Savings & CDs
Digital Banking
Free ATMs
Visa Credit Cards
LOANS
Mortgage & Home Equity Loans
Personal Loans
Auto Loans
Student Loans
INSURANCE
Auto Insurance
Homeowner's Insurance
Accident & Illness Insurance
Life Insurance
Financial Center Information
Contact Information
1298 Cronson Blvd
Crofton, MD 21114
(443) 584-3604
Hours of Operation
Monday-Thursday: 9:00am-3:00pm
Friday: 9:00am-5:00pm
Saturday-Sunday: Closed
Amenities
24 Hour ATM
ATM Vestibule
ITM Vestibule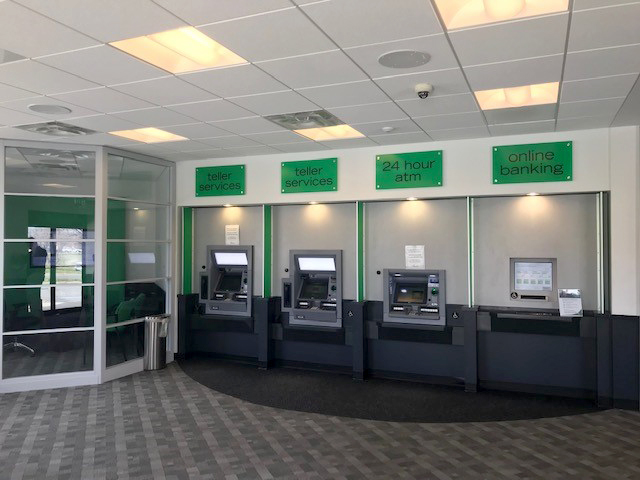 Crofton Has It!
Plan your visit to our Crofton location at 1298 Cronson Blvd, Crofton MD. Check our hours of operation or take advantage of 24/7 access to our financial center ATMs.
SECU offers a full set of traditional financial services like checking, savings, credit cards, loans, insurance, and business banking. But unlike the big banks, our responsibility is to you, not the financial industry.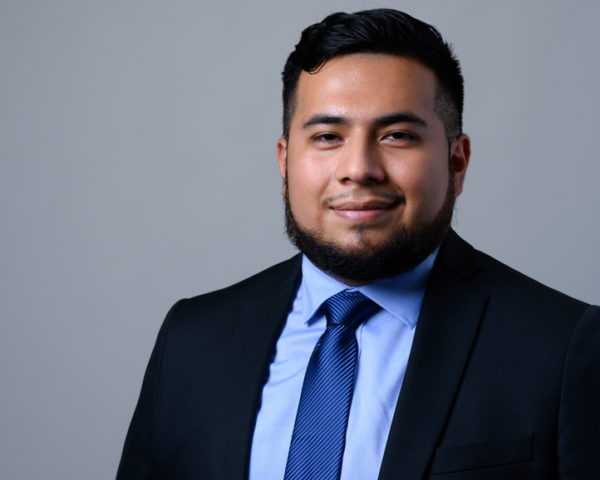 Meet the Manager
Jonatan Hernandez has several years of experience in the financial services industry. He is passionate about supporting individuals and businesses in the community through financial education and volunteerism. As a trusted advisor and leader, he delivers consultative banking solutions and sound financial strategies.
When not working, Jonatan enjoys spending time with his family, playing music, and barbecuing.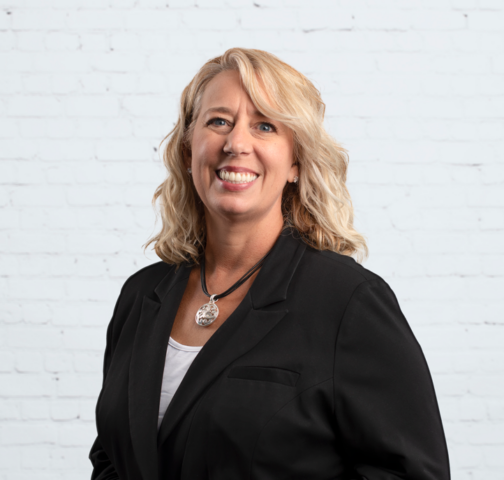 Meet the Mortgage Loan Officer
Kim Smith began her career in financial services as a customer service representative and worked her way up to Area Manager. She missed the day-to-day interactions with clients and members though, and stepped back into the role of a Mortgage Loan Officer. She specializes in supporting members in Anne Arundel, Prince George's, Saint Mary's, Charles, Calvert, Caroline, Queen Anne's, Kent, and Talbot counties. She has historically averaged $65 million annually in sales and is a top performer.
Whether you're a first-time homebuyer, looking to trade up, deciding to downsize, or simply wishing for a change, Kim can help you before you ever make an offer on a property. She can look over your budget, income, and savings to help you get a clear picture of what type and amount of loan is realistic to achieve your home ownership dreams.
Kim grew up in a military family, which taught her the value of hard work and dedication. She has lived all over the state of Maryland, and currently resides in Caroline county. When not assisting members, she can be found spending time with family, friends, and her dogs. She loves scuba diving, traveling, and is a diehard football fan. She is also a beekeeper and loves the outdoors. You can find her on most weekends boating or camping.