Dev testing info: **It is hour of day — That is for non-robots.** Holidays have been added for 2022. Enter today's date into the 'holidays23' array to test it out!
SECU Financial Center
Annapolis, MD
When the branch is closed, whether because it's not during work hours or because of a holiday, a link will appear above telling users that they can try online or digital banking. Try changing the dayName variable to "Sunday" to test it out.
We could go on and on about why you should choose SECU and how easy it is to join, but first, a bit about us. Pronounced see-cue, we're not a bank, but a not-for-profit credit union—a safer, smarter banking alternative with way better benefits.
Serving all your financial needs, all in one place
SECU is Maryland's largest credit union with 24 financial centers throughout Maryland and 50,000+ free ATMs nationwide. Plus, you'll have full access to your accounts through mobile and online banking.
BANKING & CREDIT CARDS
No-Fee Checking Accounts
Savings & CDs
Digital Banking
Free ATMs
Visa Credit Cards
LOANS
Mortgage & Home Equity Loans
Personal Loans
Auto Loans
Student Loans
INSURANCE
Auto Insurance
Homeowner's Insurance
Accident & Illness Insurance
Life Insurance
Financial Center Information
Contact Information
115 West St
Annapolis, MD 21401
(410) 269-6112
Hours of Operation
Monday, Wednesday, Friday: 9:00am-5:00pm
Tuesday, Thursday, Saturday, Sunday: Closed
Amenities
24 Hour ATM
ATM Vestibule
ITM Vestibule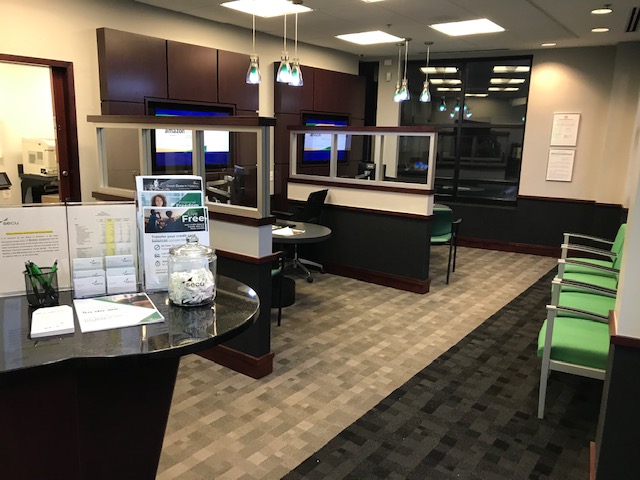 Annapolis Has It!
Plan your visit to our Annapolis location at 115 West St, Annapolis MD. Check our hours of operation or take advantage of 24/7 access to our financial center ATMs.
SECU offers a full set of traditional financial services like checking, savings, credit cards, loans, insurance, and business banking. But unlike the big banks, our responsibility is to you, not the financial industry.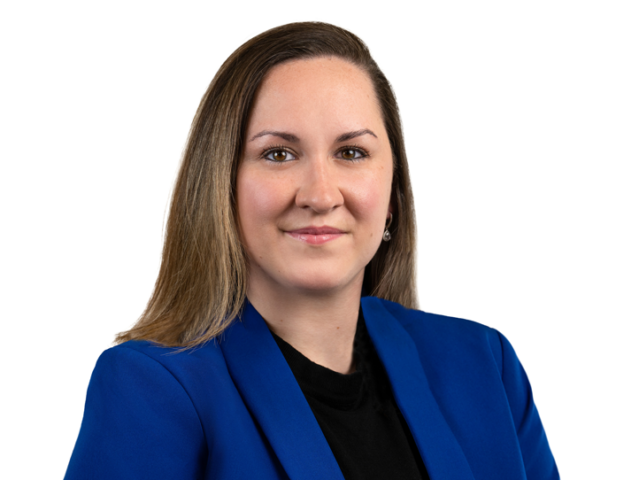 Meet the Manager
Rose Whitney moved to Maryland from her home state of Maine thirteen years ago to pursue her dream to be a professional ballet dancer. She spent four wonderful years performing with the Ballet Theatre of Maryland in historic downtown Annapolis.
Rose began her professional career in financial services ten years ago when she started working for SECU as a part-time Teller at the Annapolis Towne Centre location. She quickly moved into a full-time position, and advanced to a Financial Service Representative. From there she advanced to Member Advisor at the Annapolis West Street location, where she supported the physical relocation, transformation, and modernization of that branch. Based on her work on that project, she became a Member Advisor II supporting SECU's Crofton and Glen Burnie locations.
Through her commitment and tenacity, she found herself back in Maryland's capital at the Annapolis Towne Centre location, serving as SECU's first Specialty Member Advisor. She quickly moved up to Assistant Financial Center Manager of that branch.
As a result of two more committed years of service providing exceptional member service, peer leadership, and employee coaching & development, Rose now has the pleasure of serving the Annapolis community as the Financial Center Manager. Rose is very excited to contribute to the financial success and well-being of SECU's members.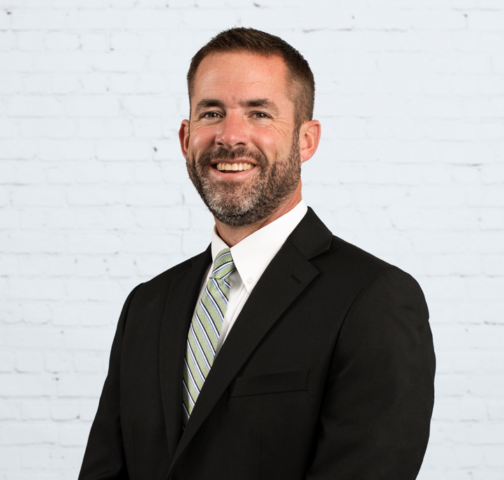 Meet the Mortgage Loan Officer
Derek Reem has been in the mortgage industry for over 23 years, helping thousands of people realize their dream of owning a home. He specializes in home purchase and refinances primarily in Anne Arundel county but can also assist members in Kent, Queen Anne's, St. Mary's, and Calvert counties. As a life-long resident of Anne Arundel county, Derek is familiar with the community and understands the unique landscape of the housing market.
When Derek's not assisting members with their mortgage transaction, he can be found out on our treasured Chesapeake Bay fishing and crabbing with his 3 grandchildren.