UMD
Partners for a better Maryland
As Maryland's largest credit union, it only makes sense for SECU (pronounced see-cue) to partner with the Maryland Terrapins. We share the University of Maryland's commitment to improving the lives of our state's students, athletes, and community members.
And we believe that together, we can build a stronger future for Maryland.
Why You Should Become A SECU Member
We could go on and on about why you should choose SECU and how easy it is to join the official banking partner of the Maryland Terrapins, but first, a bit about us. Pronounced see-cue, we're not a bank, but a not-for-profit credit union—a safer, smarter banking alternative with way better benefits.
SECU is Maryland's largest credit union with 25 branches throughout Maryland and 50,000+ free ATMs nationwide. Plus, you'll have full access to your accounts through mobile and online banking.
It's simple to join – just follow the steps below.

STEP 1:
Check Eligibility
Thanks to our partnership with UMD, you're already eligible.
That was easy!

STEP 2:
Choose Your Account
We offer a full suite of financial services including checking, savings, credit cards, loans, insurance, and business banking.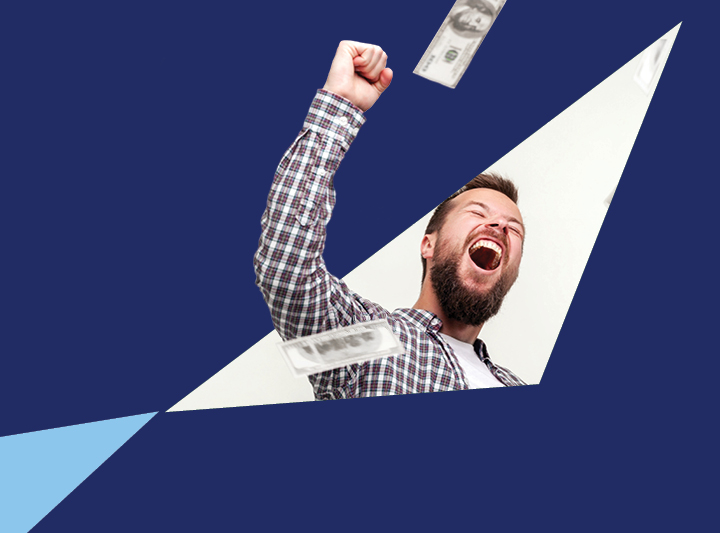 New Checking Accounts Get $200
Open a NEW Checking Account Today and Get $200 as a thank you for your new membership! *Promotional $200 for new members only.
What you'll find at SECU.
*$200 offer valid from 8/15/22 – 12/31/22 for new SECU members that open a new SECU TotalTM Checking & Rewards account and meet the following criteria: 1) Join SECU between 8/15/22 and 12/31/22; within 90 days of establishing membership: 2) Open a SECU TotalTM Checking & Rewards account; 3) Set up e-statements; and 4) Set up a qualifying Direct Deposit of at least $500/month that posts to your checking account within 90 days. Qualifying direct deposits include recurring electronic deposits of payroll, pension or Social Security. Person to person, bank transfers or other electronic money transfers, such as those made through internet payment services, do not qualify. All criteria must be met within 90 days of opening the membership. SECU will credit one cash bonus of $200 to the primary owner of the new SECU checking account within 6 weeks of meeting the requirements. Promotional period and offer are subject to change at any time without notice. The promotional bonus is limited to one per member. Existing members that joined SECU prior to 8/15/22 or previously had a checking account are not eligible for this offer. Advertised bonus cannot be combined with any other offer. Membership eligibility required. Bonuses are considered miscellaneous income, and may be reported as income to the IRS on Form 1099-MISC. Federally insured by NCUA.