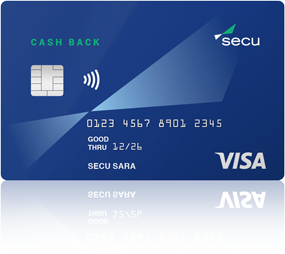 Get More Cash Back on Gas and Groceries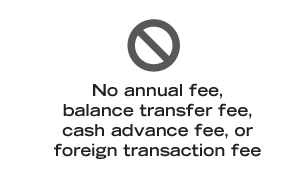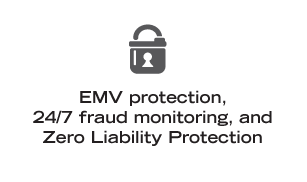 SECU's Cash Back Visa card is a great option for frequent card users who want cash back on every purchase.
*2% Cash Back Offer Information: Earn 2% cash back per net purchase dollar (qualifying purchases less credits, returns, and adjustments) charged to the card each billing cycle at merchant locations that are classified in the following merchant categories and merchant category codes (MCC): 5541-Service Stations; 5542-Automated Fuel Dispensers; 5411-Grocery Stores; and 5499-Misc. Food Stores. SECU does not determine which MCC a merchant chooses to classify itself. Merchants are generally classified based upon their primary line of business. Purchases made at a merchant that does not process transactions under these codes will not qualify and you will not receive the 2% cash back. Promotion terms are subject to change without prior notice.
Rates, Credit Card Agreements, AND Account Opening Disclosures