Current Promotions
Check Out Our Current Promos!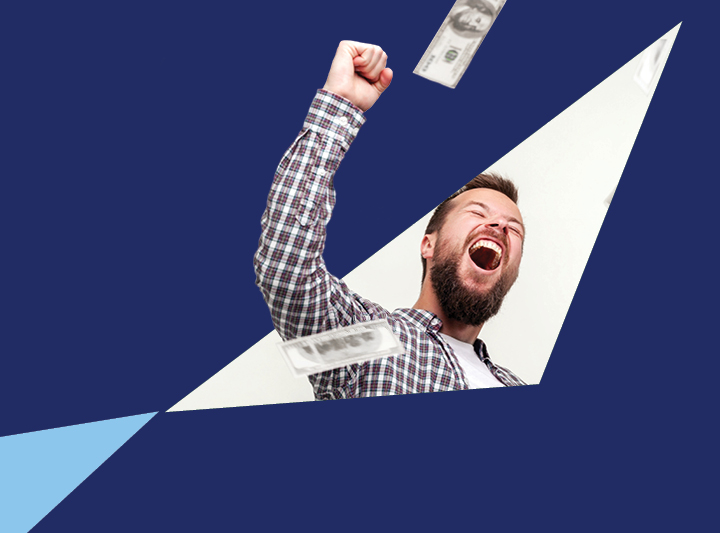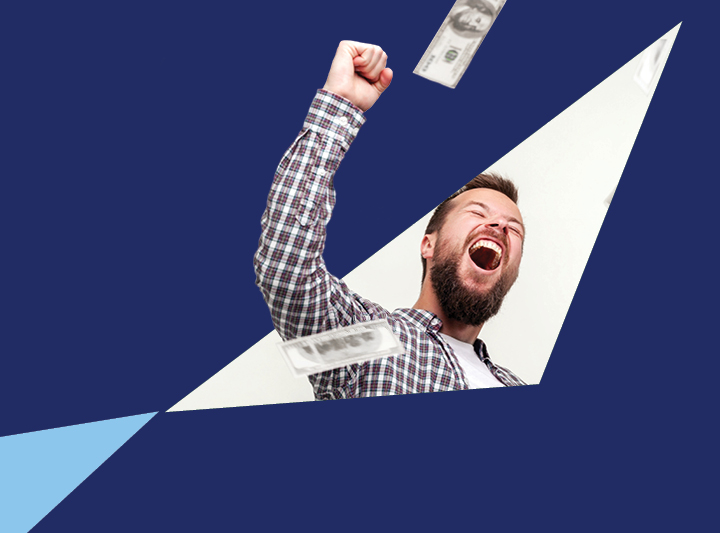 New Checking Accounts Get $200
Open a NEW Checking Account Today and Get $200 as a thank you for your new membership! *Promotional $200 for new members only.
Through November 30, 2022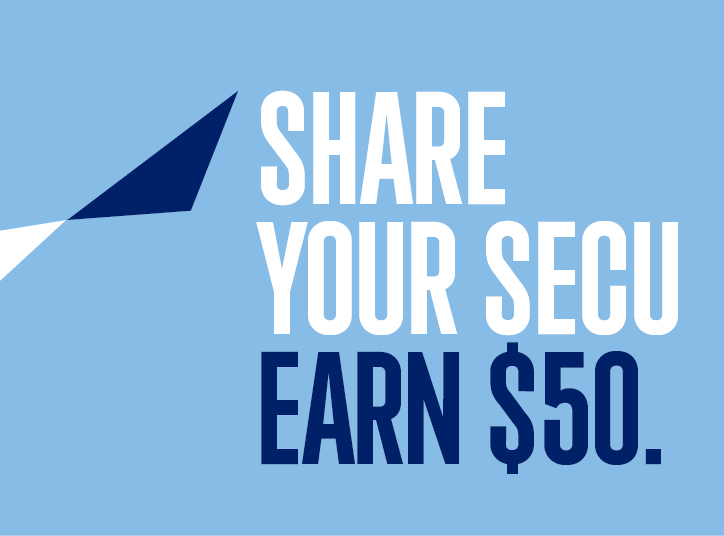 Refer A Friend and Earn $50
If you love being a SECU member tell a friend! If they join, we'll give you both a $50 bonus.
Through December 31, 2022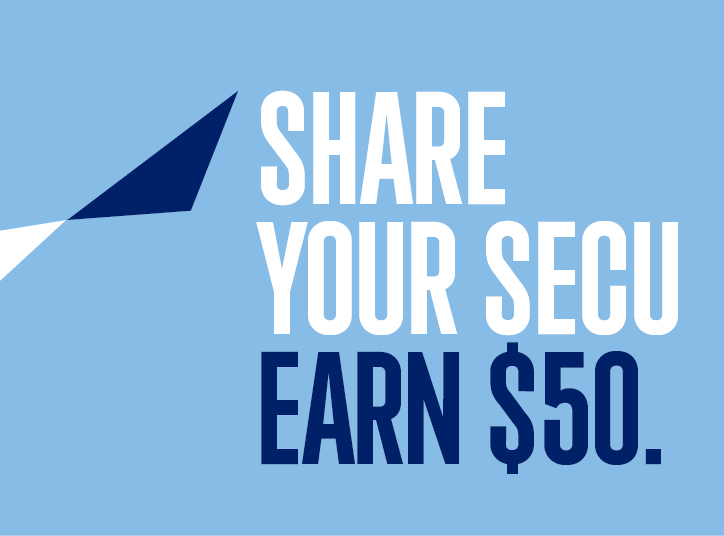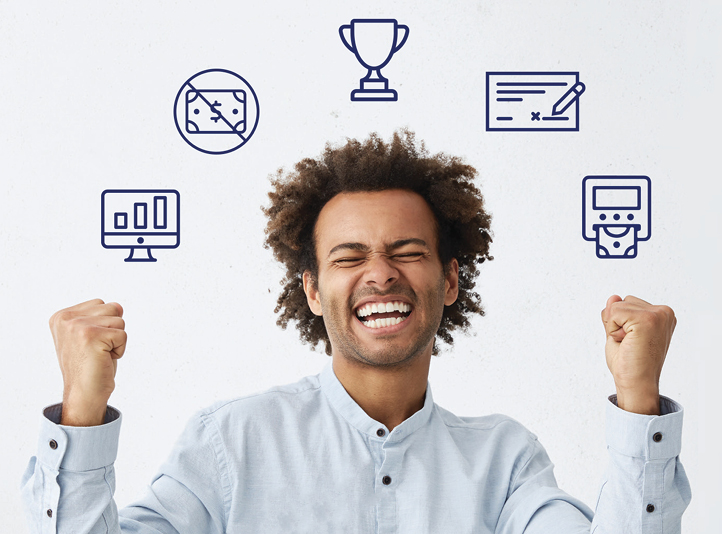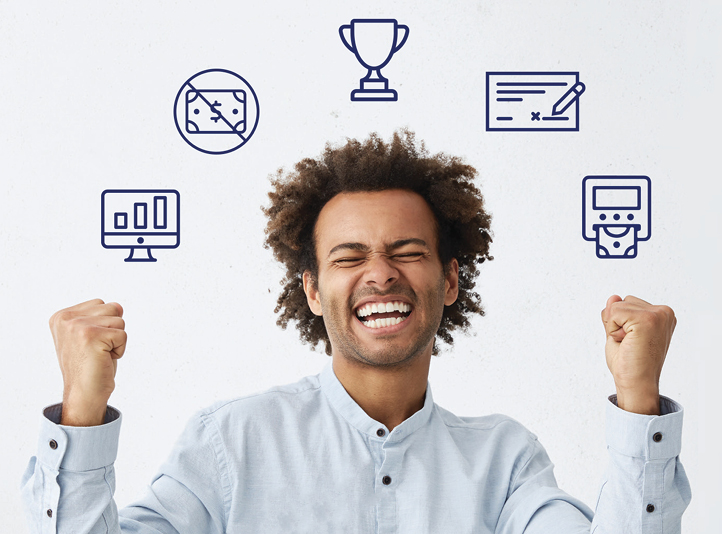 36 Month Savings CD at a Great Rate
3.00% APY*
You worked hard for your money. Now make it work hard for you with a SECU Certificate of Deposit (CD) – a special savings account that offers higher rates than traditional savings or Money Market accounts based on the term, which ranges from 3 months to 5 years.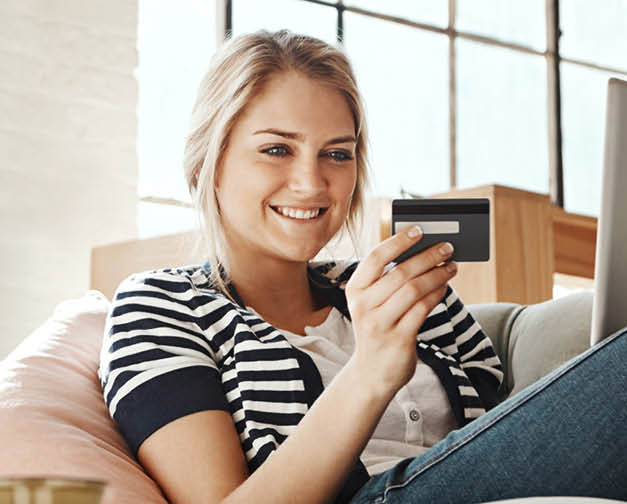 Earn 25,000 Bonus Points when you spend $2,000 in the first 90 days*
Get unlimited rewards on dining, travel, Amazon, iTunes, gas and groceries with the SECU Visa® Signature Card.
Through October 27, 2022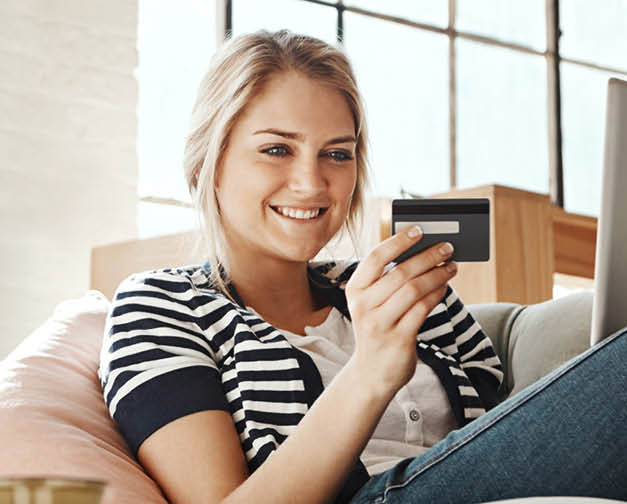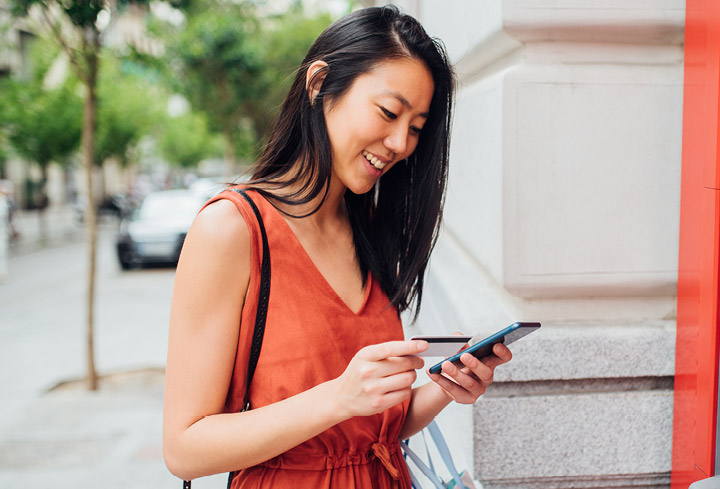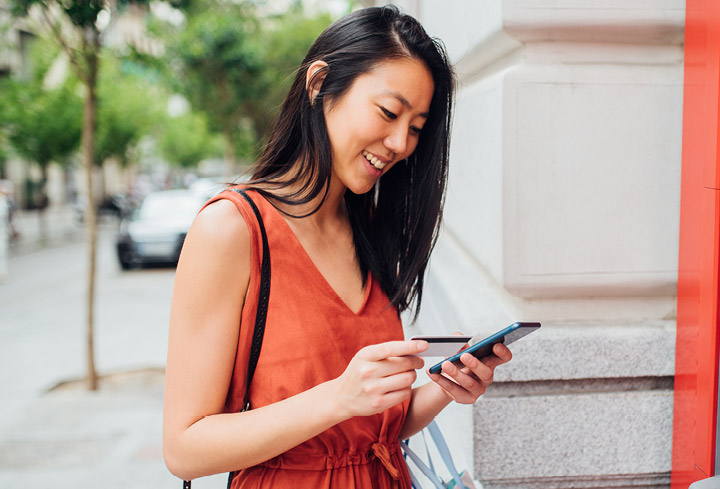 5% Cash Back Bonus on purchases in the first 90 days up to $250*
Get more cash back on gas and groceries with the SECU Cash Back Visa® Card.
Through October 27, 2022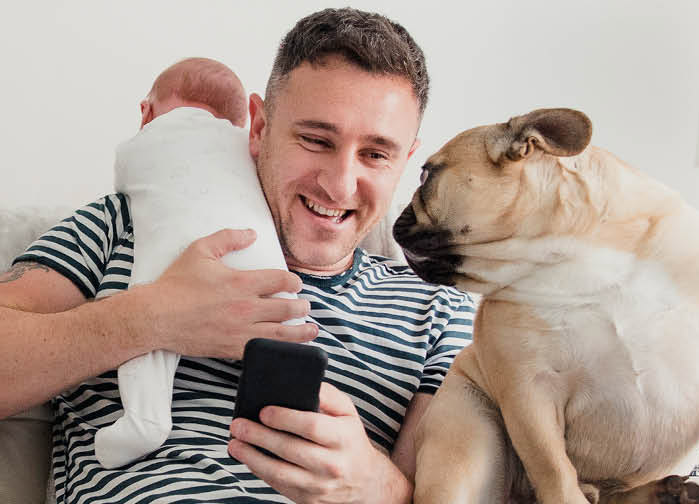 Low intro APR on our lowest rate credit card
Save money on interest with the low-rate SECU FirstRate Visa® Card.
Through October 27, 2022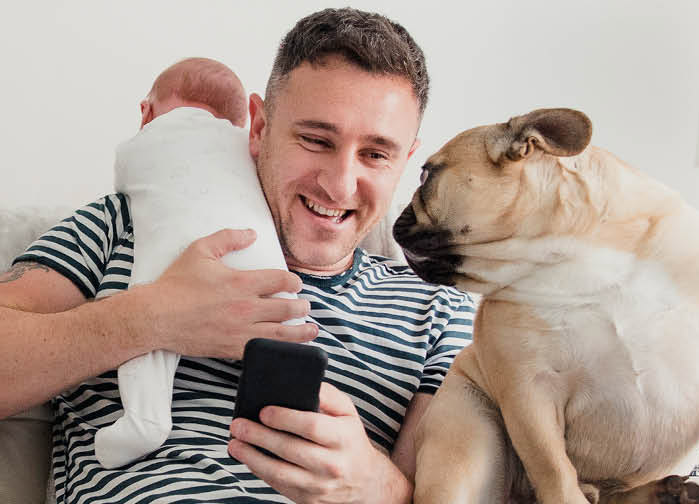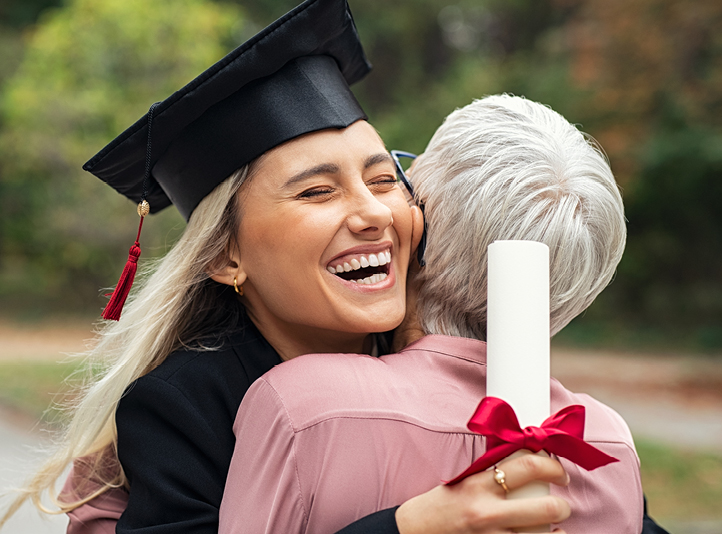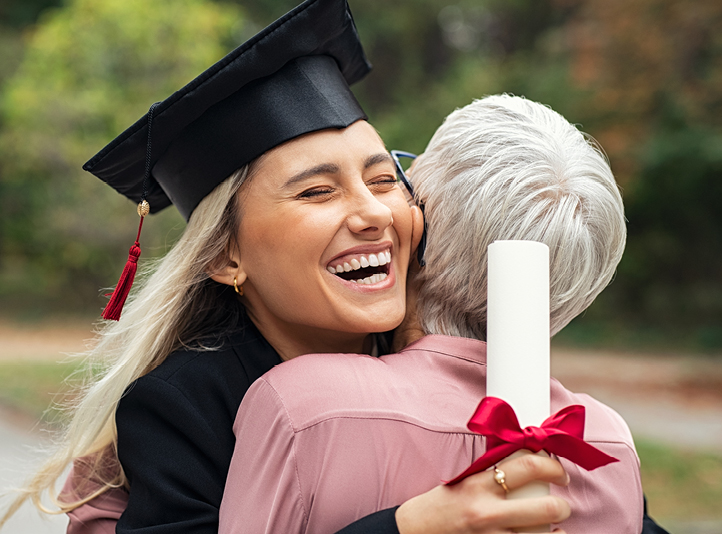 Schedule a free Financial Wellness Checkup
We're currently offering new members free financial wellness consultations, available either in-person or virtually. In this 30 minute checkup, we'll help you with all things financial wellness.
Always Available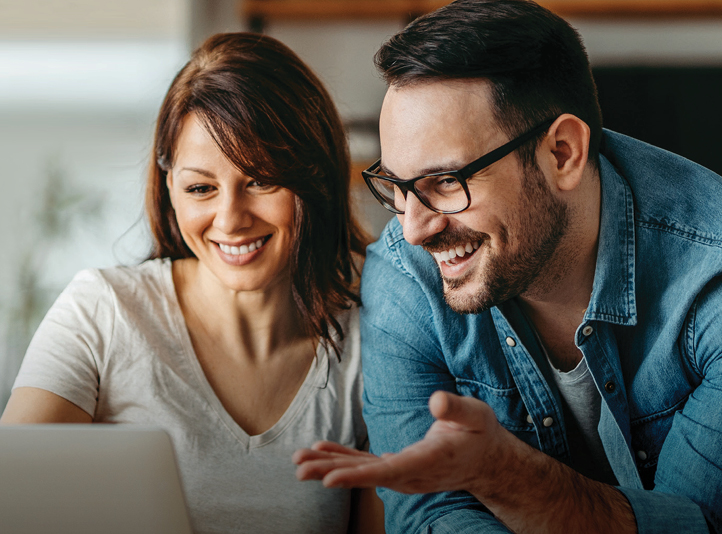 Get low rates on OOCRE and IRE loans
Get a low 4.24% fixed rate* on a commercial real estate loan and a low 5.24% fixed rate** on an investment real estate loan for the first 12 months, with a competitive market rate after that.
Through September 30, 2022